Mr. Joakim Dahl, senior businessman in several industries and senior business advisor in investment in West Sweden. Board member, CEO or advisor in several companies. As an extensive business network in West Sweden. Serving in several companies. Former Technical Advisor in the high tech industry.
Education at West Sweden Chamber of Commerce, IHM Business School and The Board Academy
Member of several business networks in West Sweden -Rotary, West Sweden Chamber of Commerce, "Börssällskapet" and The Royal Bachelors Club.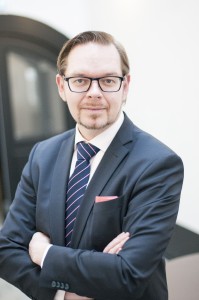 Links (unofficial) to  accounts by the Honorary Consul:
Linkedin Joakim Dahl
Twitter Joakim Dahl